What's New in April Release?
SOFT4RealEstate new version, release date 2023 April
Have access to the new features as soon as they're released!
NEW Features in SOFT4RealEstate:
SOFT4RealEstate report selections. Now it is possible to define custom reports that can be used for Lease Contract or Work Order printing.
Automated Lease Contract Termination. It is now possible to configure a background job that would terminate expired Lease Contracts after some period which can be defined in Real Estate Setup.
Improvements:
Work Order Line field Quantity can now have 5 decimal places (previously 2).
New Lease Contract Version can be validated only by Lease Contract administrators (by User Setup).
External Doc. No. field length extended to 35 characters on RE Journal Line and RE Service Ledger Entries.
Standard Sales Invoice report (1306) dataset extended to include SOFT4RealEstate fields that could be used in the Sales Invoice layout.
New integration events were created.
Bug fixes:
Automated Contract Termination function bug fix.
Lease Unit No. field validation, so that it wouldn't be possible to enter a non-existing Lease Unit in Work Order Line.
Calculate Price from Amount feature fixes.
Any Questions? Let's Chat!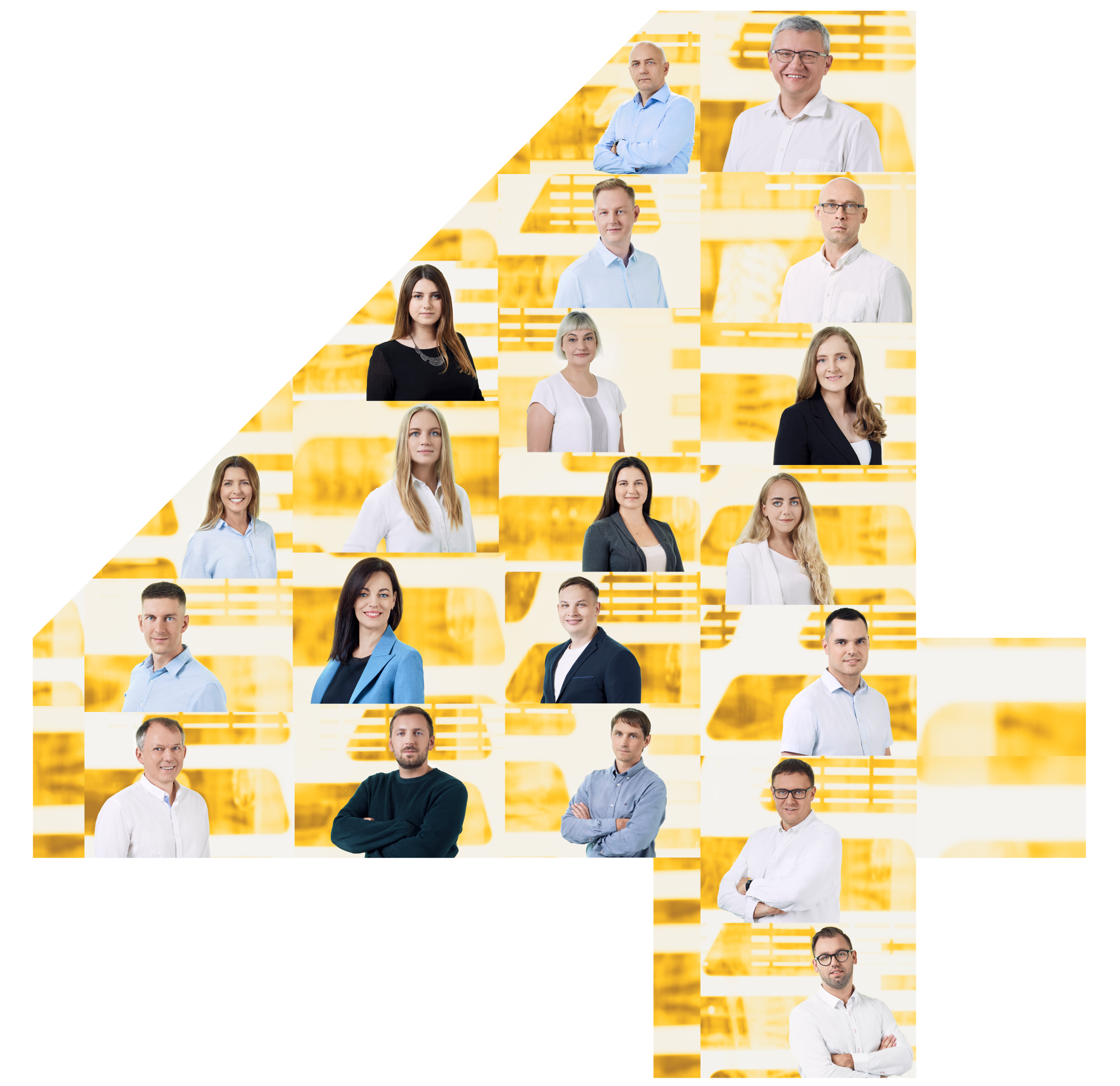 What's Coming?
SOFT4RealEstate What's Coming – 2023
Have access to the new features as soon as they're released!
What's Coming in SOFT4RealEstate:
Improved UI/UX. More role centers that can be used on mobile device by the users who don't use PC/laptop much. Simplified pages for easier usage of the app.
More detailed cost analysis per Lease Unit. Each expense can be allocated to a property or unit, and this would appear on Lease Unit Ledger.
Reconciliation improvements will allow you to run this process smoothly with more possibilities – reconcile single contract, run reconciliation not only for property but also for a Lease Unit Group and more.
SOFT4RealEstate Help in BC. Users can access specific area manuals directly from the BC window.
Price Indexation process improvements will let you send Indexation letters for the tenants as well as it would index required Deposit amounts based on Rent price indexation.