Empower your Property Management business with all-in-one Microsoft based software
We know everything about the commercial property management pains and how to turn them into the gains!
Suitable for these industries
Experiencing issues to organize and analyze your data?
Overwhelmed with time-consuming billing tasks?
Getting lost in your units list way too often?
Winning customers choose SOFT4RealEstate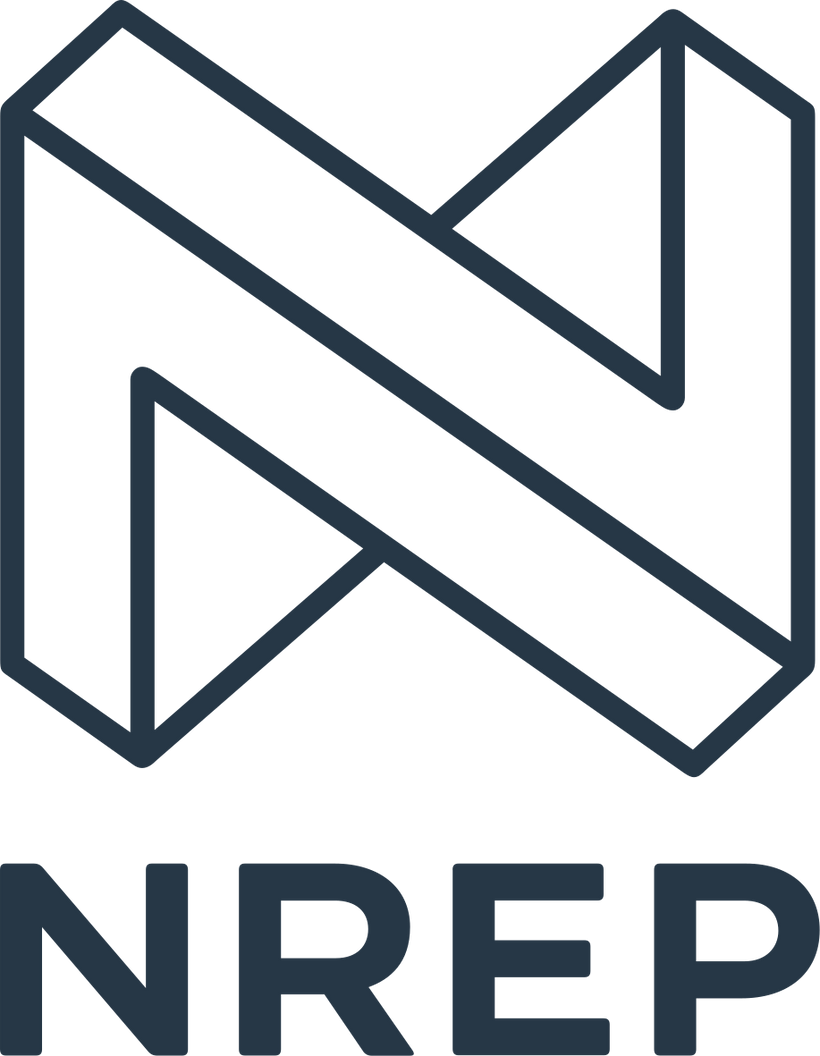 Why our clients love SOFT4RealEstate
Given the choice again today, we at HOPA Ports would choose SOFT4RealEstate again. It helps with daily business operations; it has simplified and streamlined our real estate monthly billing processes. We recommend SOFT4RealEstate, its easy to set up, and it works for our real estate billing needs without complex and costly modifications.
We are very happy with the SOFT4 team; we have never had a problem in working with them and discussing our needs in depth. As our business grows, I believe we will need some more development and support in future, and I feel confident that the SOFT4 team will be able to meet all our requirements. Their know-how in both the property management business and technology is a strong side of SOFT4.
SOFT4RealEstate makes it possible to systematize lease units, lease contracts, rent prices, etc. The process of creating monthly rent invoices is significantly quicker now and we feel more secure that everything is correct.
Before we started using SOFT4RealEstate, we kept everything in Excel spreadsheets. It was really time consuming. Now when we`re using SOFT4RealEstate, processes like calculating management fees are a snap. Now I can`t imagine running our property management division without it.
SOFT4RealEstate delivered fluent integration with the accounting system, flexibility for our specific individual needs, supported by a strong team of professionals who know their field and the real estate market. Now we can be more efficient with our analysis and focus our time on strategic decisions and serving our clients' needs.
After choosing the SOFT4RealEstate solution, we began to manage rental property and tenant data in a more rational way. If we had to choose the SOFT4RealEstate team again as a solution provider, we would not hesitate to choose and recommend them to others.
If the choice were given today, we would choose SOFT4RealEstate again. SOFT4RealEstate has allowed us to automate and integrate our billing process with our Business Central environment. Previously, this was all handled manually, including building cost reconciliations. SOFT4RealEstate has enabled us to streamline our processes and provided visibility into our invoice ageing.

What we like the most about SOFT4RealEstate is the integration with Business Central, particularly in tracking accounts receivable and assigning accounts payable invoices to specific properties for building cost reconciliation purposes. Overall, we are extremely satisfied with our experience with the SOFT4 team
Thousands of satisfied clients prove our professionalism
Any Questions? Let's Chat!