E-signature
Sign all your documents simply and securely.
Make your business processes easier with E-signature
Electronic signing is fast and convenient – once a document is prepared, the system sends it out together with the signer details to the eSignLive system via webservice. Signers will receive an email with a link to the document, open it and sign electronically.
There's a better way to sign of contracts and other related documents
When all parties have signed, the final document is distributed to all signers by email and stored in the SOFT4RealEstate Lease Contract Card.
Winning customers choose SOFT4RealEstate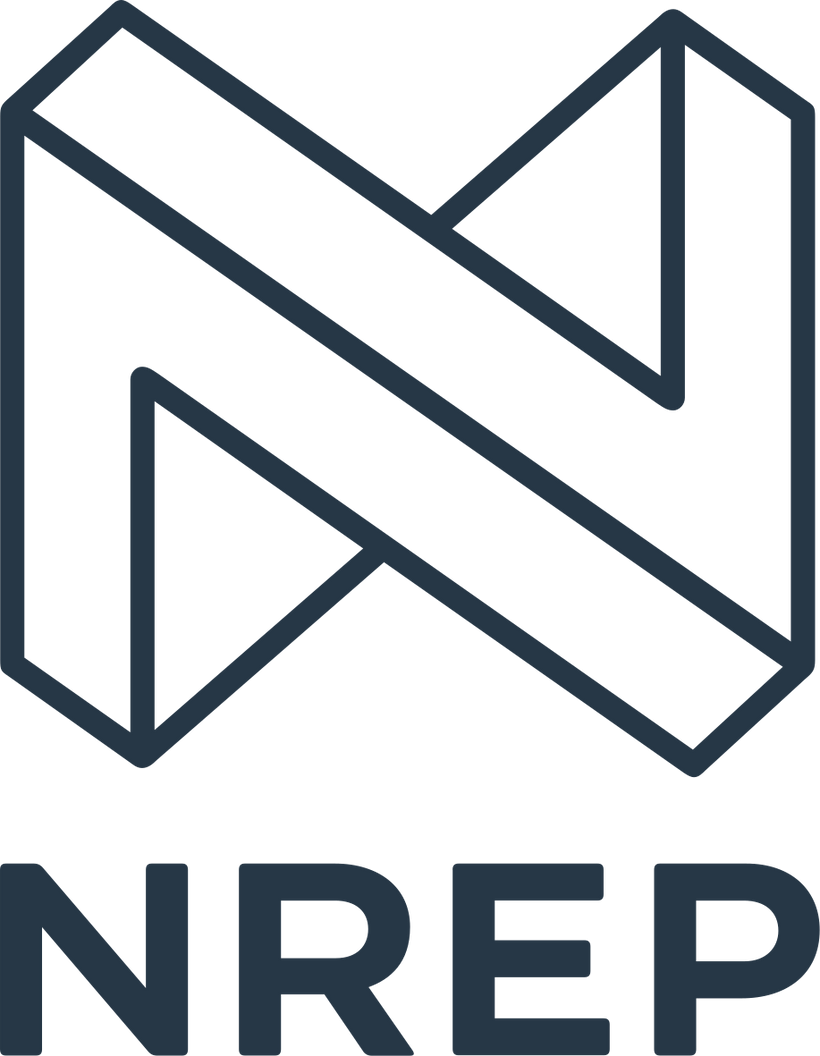 Suitable for these industries
Any Questions? Let's Chat!