Tenant self-service portal
Maintain effective communication using tenant self-service portal.
Access accounts instantly anytime, anywhere
Whenever tenants have a question about payments, invoices, contracts, turnovers/sales or work orders, they can find everything themselves in the SOFT4RealEstate Tenant Portal.
Improve communication with your tenants
The Tenant Portal software helps to avoid missing important communications or essential tasks. Tenants can check their contract details, track work orders, download invoices and see payment history. They can also submit retail shop turnovers/sales amounts On their own.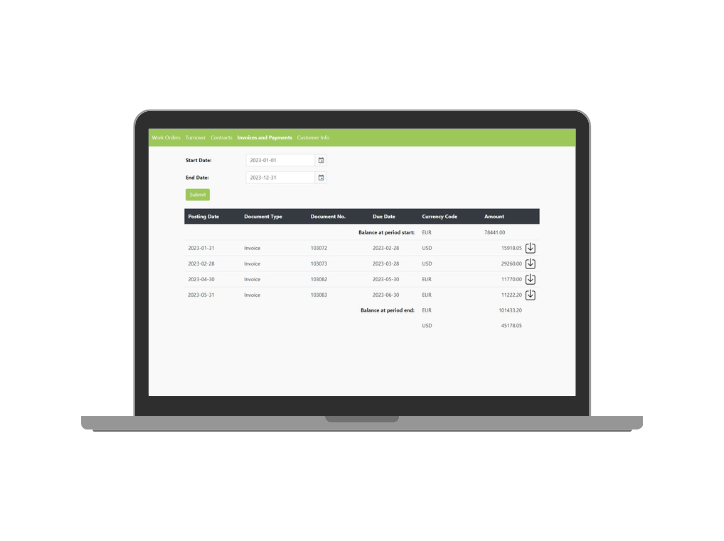 Winning customers choose SOFT4RealEstate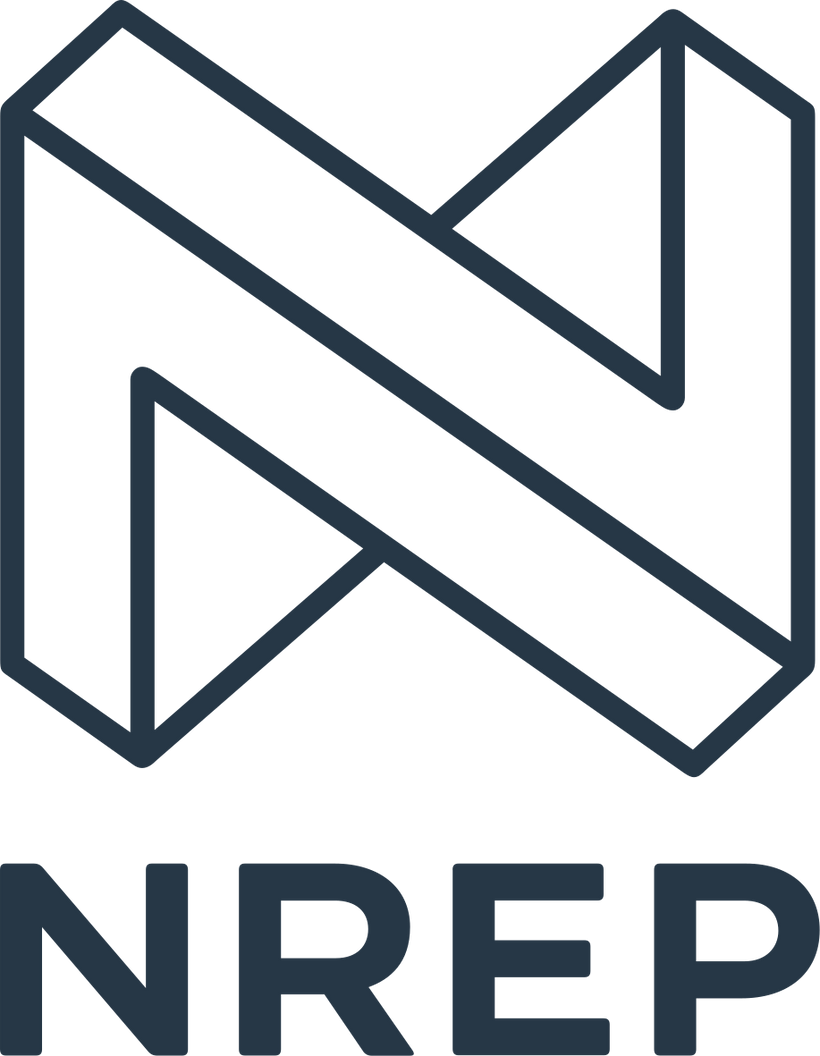 Suitable for these industries
Any Questions? Let's Chat!