Billing and invoicing
Simplify your work with real estate billing and invoicing software.
Create invoices based on charges – all at once
Create sales invoices all in batch or separately one by one based on charges calculated. Post sales invoices and sent them out directly from the system.
Get paid on time – send invoices automatically
Automate critical processes with real estate billing functionalities. Sales invoices can be sent in a bulk to all the tenants together – use the 'Invoice Sending by Email' functionality and Tenants will receive them in PDF format.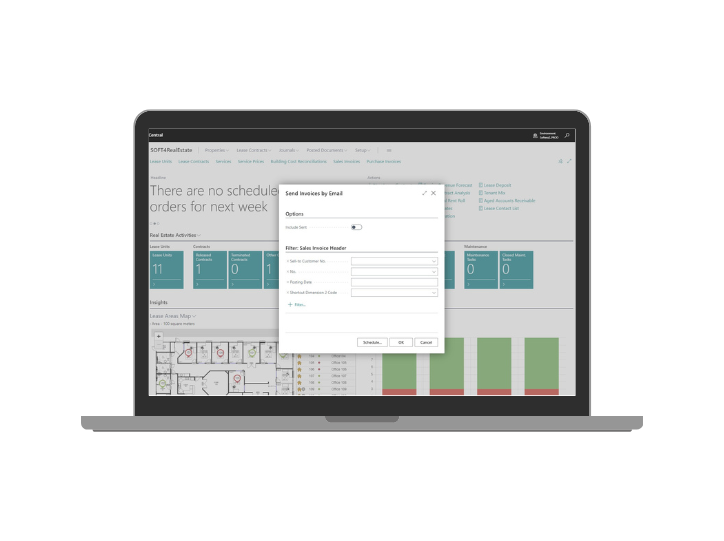 Winning customers choose SOFT4RealEstate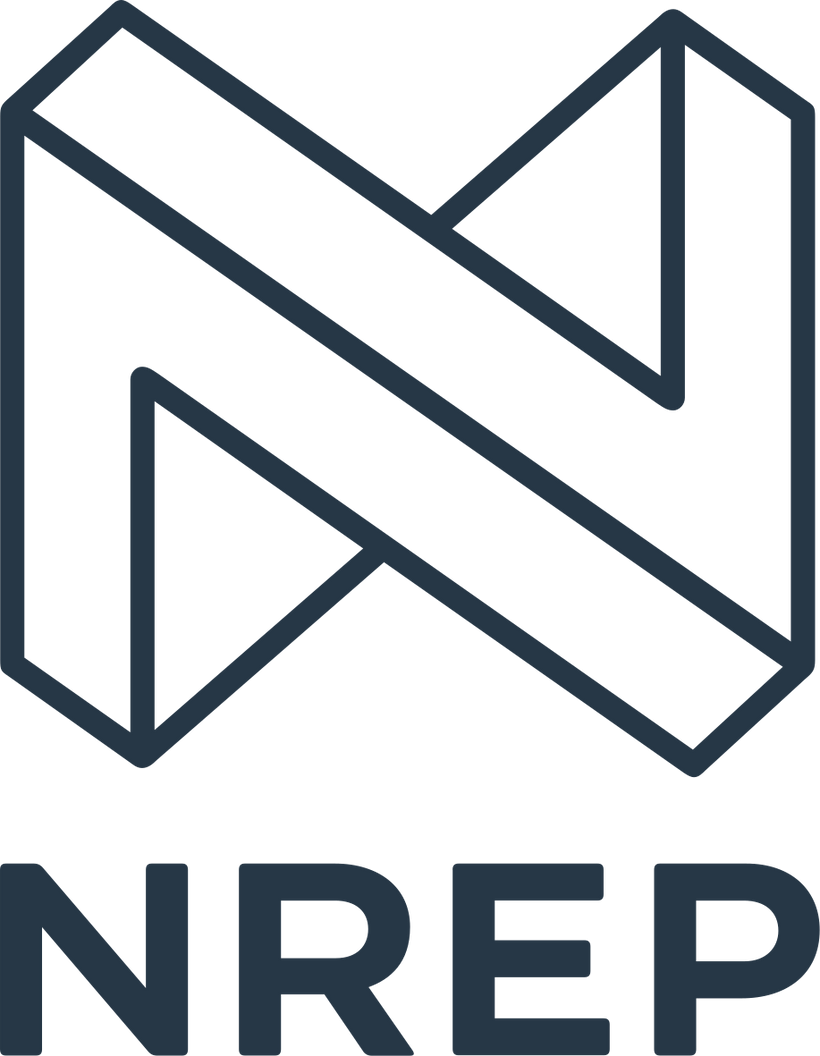 Suitable for these industries
Any Questions? Let's Chat!