Property reporting and analytics
Get comprehensive reports with property data analytics.
Gain better insights about your property management business
SOFT4RealEstate provides real-time data analytics. Analyze your data from different sources all-in-one place by territories, buildings, sites, or units as well as detailed rent, lease status, sales and financial reports.
Get all the data easily with statistic tools
Reporting module allows you to enjoy pre-designed reports in SOFT4RealEstate and Power BI: an Area-Contract Analysis report, Revenue Forecast report, Revenue Comparison report, Lease Expiration report and others. Use real estate data analytics as well as a set of data sources for building custom reports with external tools.
Winning customers choose SOFT4RealEstate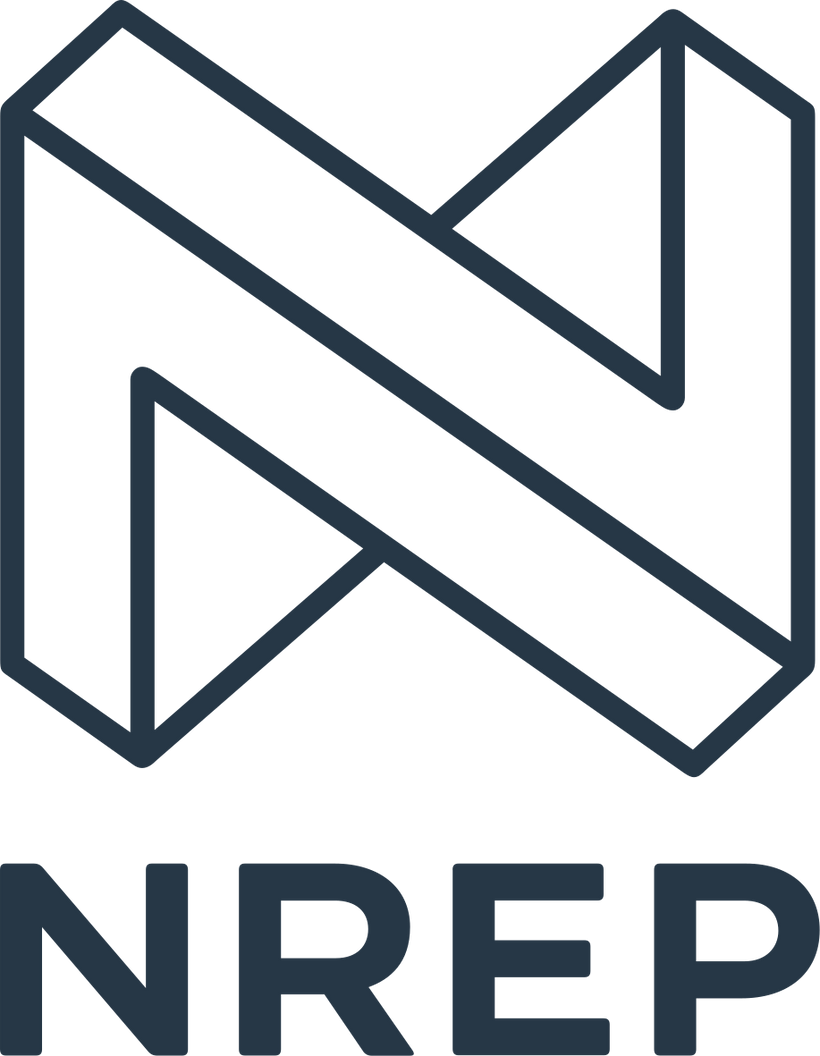 Suitable for these industries
Any Questions? Let's Chat!