Property Lease Sales management
Keep track of existing clients and new sales opportunities with real estate Microsoft Dynamics CRM software
Manage your rental pipeline
SOFT4Realestate is integrated with real estate CRM software which allows tracking and monitoring leads and opportunities in the pipeline for all vacant premises and whether there are enough opportunities to achieve sales goals. See lists of potential clients who are interested in specific premises. Get a better understanding of whether certain deals need special attention and what actions are needed to close more sales.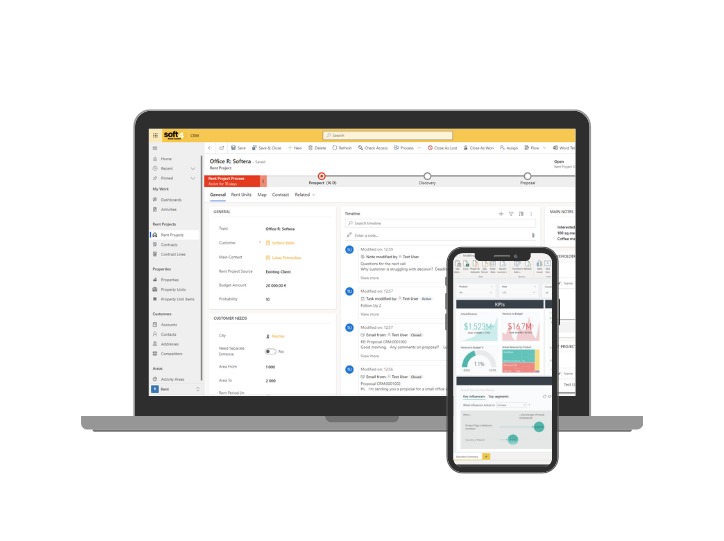 Communicate with your tenants and potential clients efficiently
Use communication history and email tracking functionality to keep track of all communication between salespeople and clients. Send newsletters to different segments to keep your tenants or prospects informed; share general information, reminders, updates and announcements.
Achieve your sales goals and ensure the sales team is organized
Performance dashboard for managers allows you to analyze and measure all sales team performance throughout the sales cycle and determine areas for improvement. Real estate CRM software provides the "Activity chart" which gives a clear overview on sales team workload during a specific period of time. These tools help you to prioritize activities and allocate resources.
Winning customers choose SOFT4RealEstate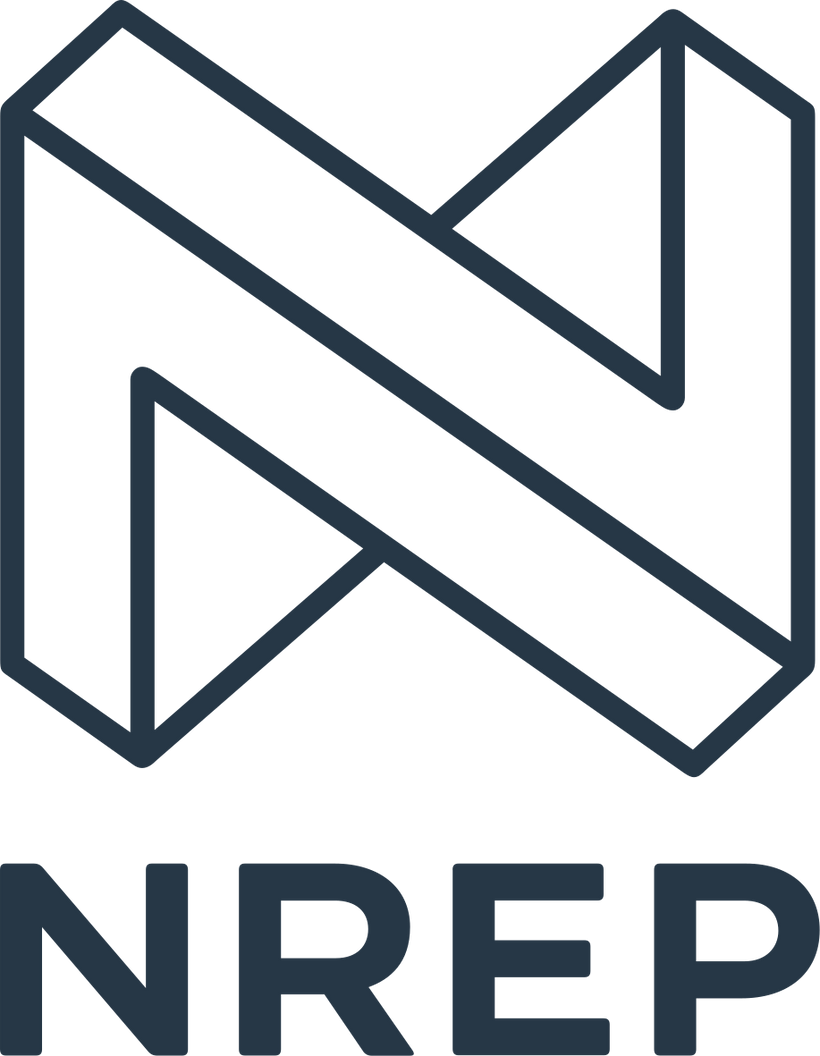 Suitable for these industries
Any Questions? Let's Chat!