Tenant management
in SOFT4RealEstate tenant management software.
Easily manage tenant information
Have all the tenant data in one place; store all the tenant related information: legal name, addresses, billing information, contacts for communication, personal data (as per GDPR requirements); separate existing and prospect tenants.
Track tenant debts and payment history
Setup different bank accounts for the tenants; track due invoices, late payments, balance and credit history.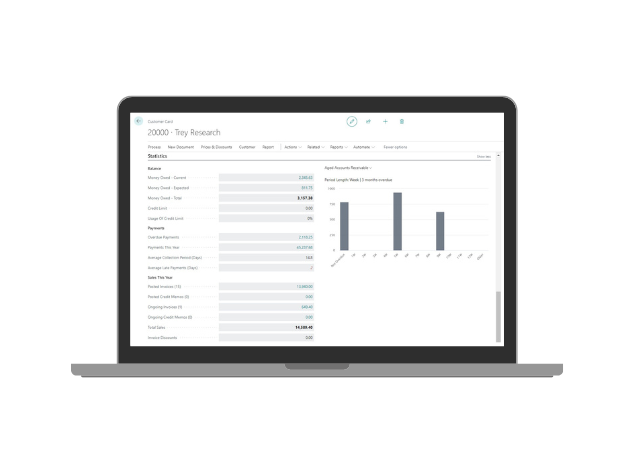 Winning customers choose SOFT4RealEstate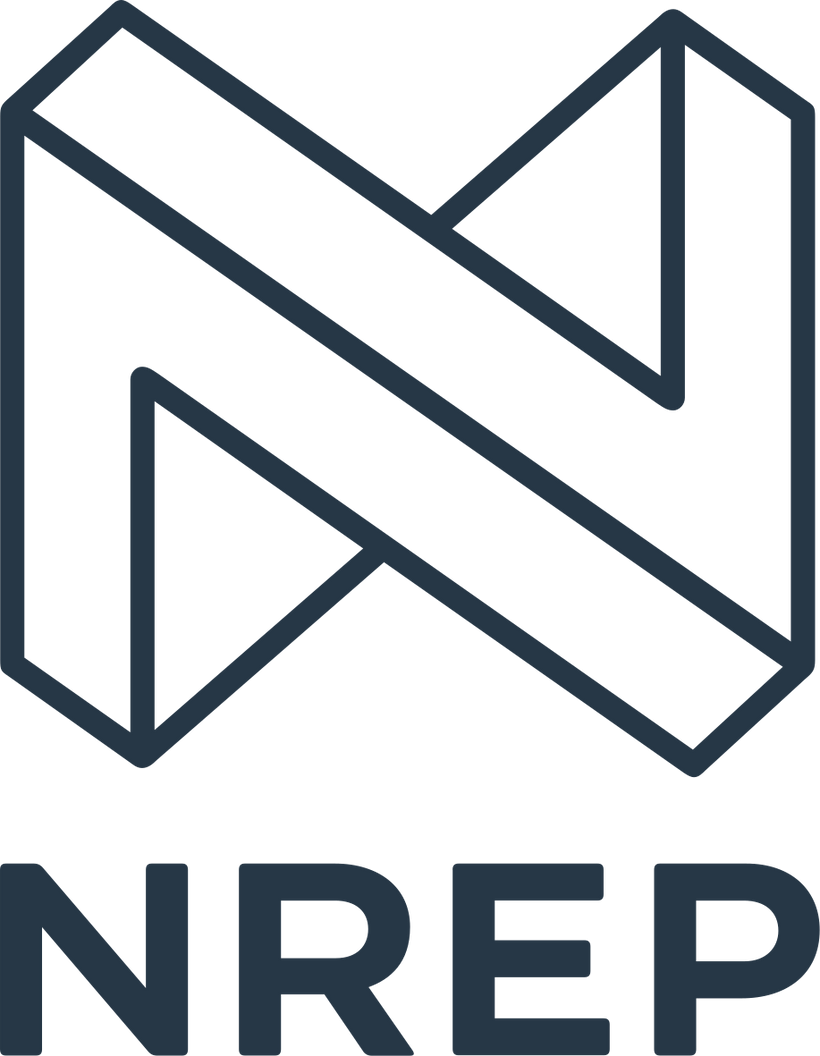 Suitable for these industries
Any Questions? Let's Chat!