Work orders management
Track, plan and assign tasks using maintenance work order software.
Create and track work orders
Register Tenant's requests and queries for repair, renovation, maintenance, and other similar type of tasks. Using work order module easily track customers' requests, create work orders and assign responsible employees. Review and schedule work orders and appointments' dates.
Create purchase orders
With maintenance work order software create orders for missing items and later create an invoice for the tenant based on work order details.
Winning customers choose SOFT4RealEstate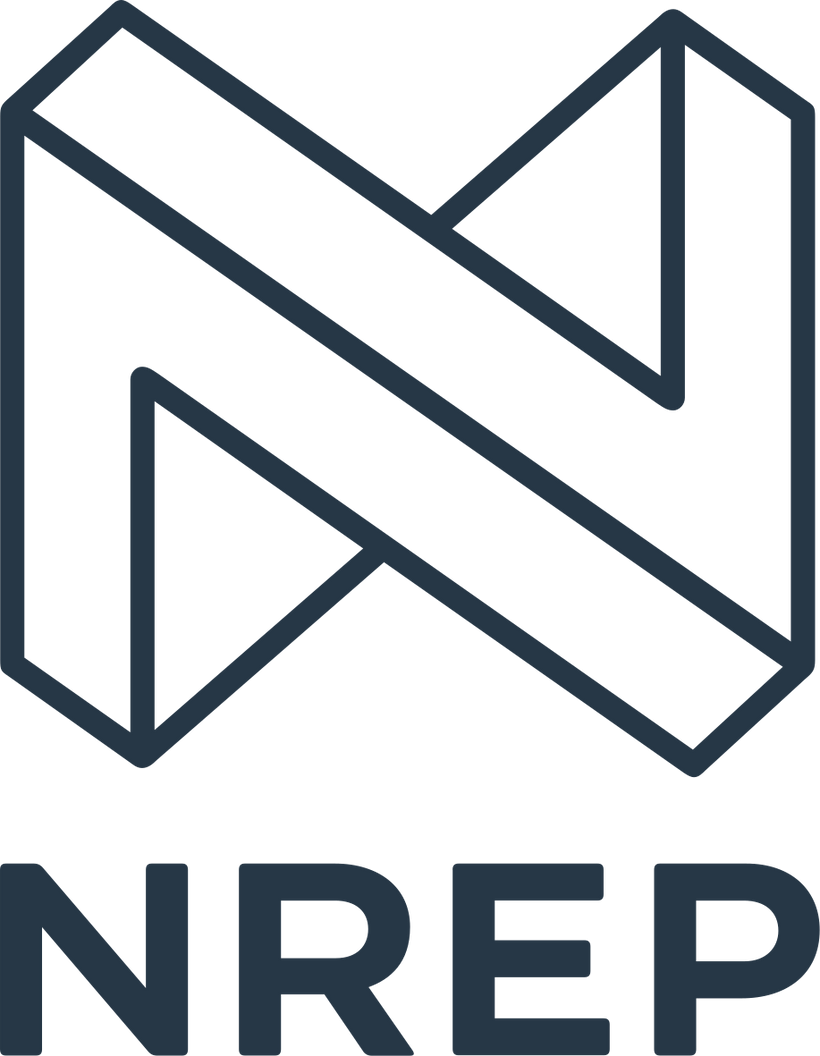 Suitable for these industries
Any Questions? Let's Chat!