3 signs your company needs NAV property management software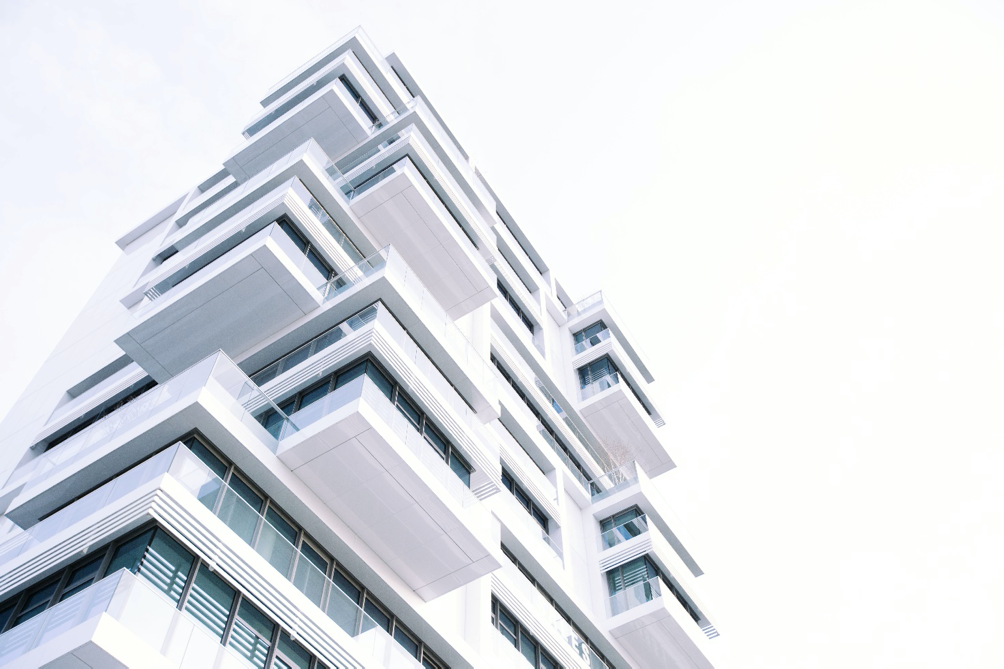 Changes are definitely scary and often require a large upfront investment. However, sometimes you just have to take a step forward because solutions you used to rely on do not fulfill company's needs anymore. Buying a new software is certainly one of these changes, but trust me, after switching to a NAV property management software you will be glad because of this decision.
Here I will list three signs, which tell it is time to change your software from Excel to a more complex property-management system like Soft4RealEstate, which is an all-in-on solution based on Microsoft Dynamics NAV and explain how it could help your business thrive.
Increased scope of everyday tasks | Project management software becomes your assistant
All of us know that when business reaches some point where employees physically could not handle all the property units own by the company, technological advancements becomes your savior. Property management software are actually more than a savior. Based on the Microsoft Dynamics NAV platform, it provides real estate companies with real-time data, document management and business analysis tools, so work becomes smooth, more efficient, and profit grows day by day.
Automated tools not only saves your time and money but increases work efficiency and productivity too. Features built specifically to meet your property management needs really helps to reach monthly goals and improve employee's performance. Using property management software with Dynamics NAV or Business Central you can work more productive creating lease contracts on your branded templates with all the contract data filled in automatically, set up various pricing rules, add multiple services or lease units to one contract, and set reminders on contract expiration date. As long as you use the system, there will be nothing obligatory to remember, because notifications are set to inform you about important events.
Also, you may know that Excel is not designed for storing data, so it is easy to get lost between tons of different spreadsheets when your goal is to get particular information. On the other hand, NAV property management software with Dynamics NAV or Business Central makes you able to create and store whole company's data in one place so everyone who has access to it will have opportunity to read, change and contribute all in an intuitive and easy-to-use interface. That means, every time you need to find any detail, you will do it in a few seconds.
Poor functionality does not meet your needs | Microsoft dynamics NAV / Business Central comes with a set of tools
Rich functionality is crucial for efficient real estate property management, because everyday tasks require different automated tools to complete them quickly. Data management tools, financial tools, communication tools, planning tools, reporting and analytic tools – all of them are necessary and used by employees in everyday routine. Using Excel or any simple project management system, you will not get the functionality your team needs and continue not fully exploiting possibilities.
Microsoft dynamics NAV now called Dynamics 365 Business Central is a comprehensive business solution on which Soft4RealEstate NAV property management software is based. Designed for small to medium-sized businesses, platform collects all possible data ant provides it to you in a clear, coherent way, helps you maximize profitability with an end-to-end view and assists you in planning and monitoring projects with real-time metrics. It helps users gain insight for better decision-making, provides accurate data for analysis and gives a complete control on daily financial operations. You will be able to manage your general ledger, payables, receivables, inventory, analytical accounting, fixed assets, and cash flow etc. all in one place.
Also, Microsoft Dynamics NAV / Business Central supports mobility of your employees. They can access information using only mobile phones anytime and from anywhere in the world, so it is not important to be at the office anymore. Intuitive and easy-to-use app interface lets enter or modify data, complete different tasks.
Communication with tenants is full of struggles | Property management software with Dynamics NAV / Business Central provides needed solutions
Interactions with your tenants are often time-consuming and require many resources, but we need to admit, that they are highly important and valuable for any real estate property management company and to make them happy is a primary goal.
Real estate managers are not always available, but tenants may need particular information anytime 24/7. If your budget is tight and company cannot hire an administrator that would be always open and ready for calls, letters, questions, and maintenance requests, Soft4RealEstate software's provided Tenant Portal is great choice. It allows tenants of a property-management company to access their accounts instantly anytime, anywhere, using internet access. Here they can check their contract details, track work orders, download invoices and see payment history.
It is good for both sides. Company avoids time and resource consuming task, and tenants are happy because of being autonomous. Instead of trying to reach real estate manager, they could quickly get the answer by themselves.