6 Critical Things to Consider when Choosing Software as Service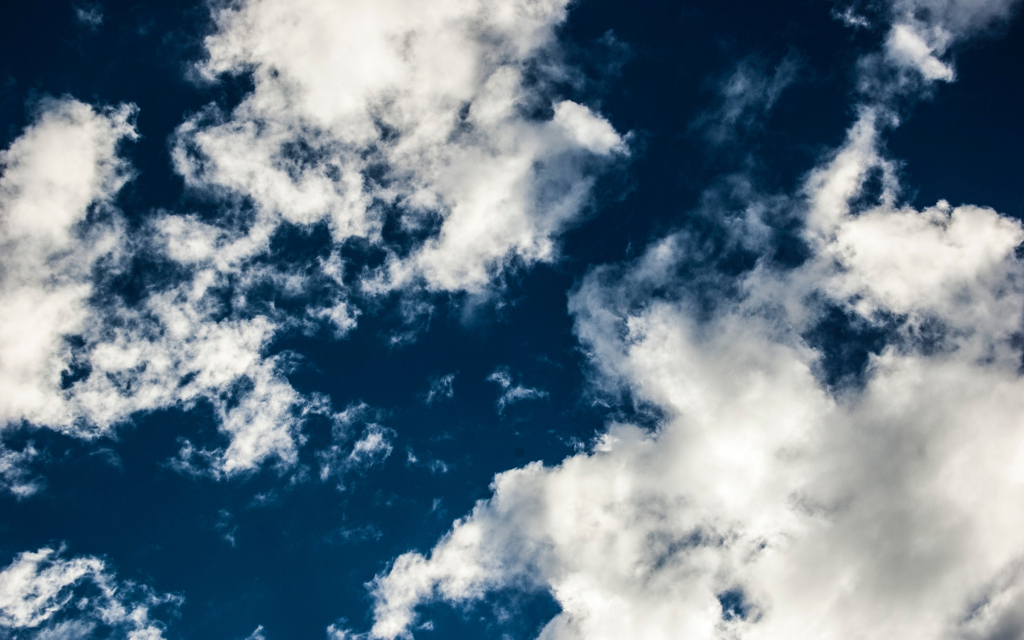 Author Donatas Kazakauskas

Have you ever heard terms like SaaS or Cloud Solution? If you were looking for a software solution recently, probably you are familiar with these terms, if not then it might be the first time for you to hear these terms. What do they mean? What it is? SaaS or a cloud based software solution is an alternative to the standard software installation on customer premises. It allows to have a data warehouse in the cloud that you can access with business intelligence software running as a service, and connect to a cloud-based ERP (Enterprise Resource Planning) system such as Microsoft Dynamics NAV or any other industry-specific software solution, such as Soft4RealEstate – software solution for commercial property management companies. Software as a Service is changing the software world today. Every year you see increasing number of companies bringing cloud based software solutions to the market, instead of or along with on-premises solution they offer. It is really difficult to decide which one to choose for your company or your own needs. Therefore, you need to know what to look at when deciding between one or another type of software solution.
There are several issues to consider when comparing SaaS and on-premises software models before deciding whether to choose one or the other option:
Costs
Set-up time and risk
Customization and integration
Security and control
The infrastructure
Web access
This is just a summary of the entire article "6 Critical Things to Consider when Choosing Software as Service", where you will find out the details on things to consider before deciding which type of software solution to choose, which hopefully will help you to make the right decision. Read the entire article here.