Microsoft Dynamics property management software – introduction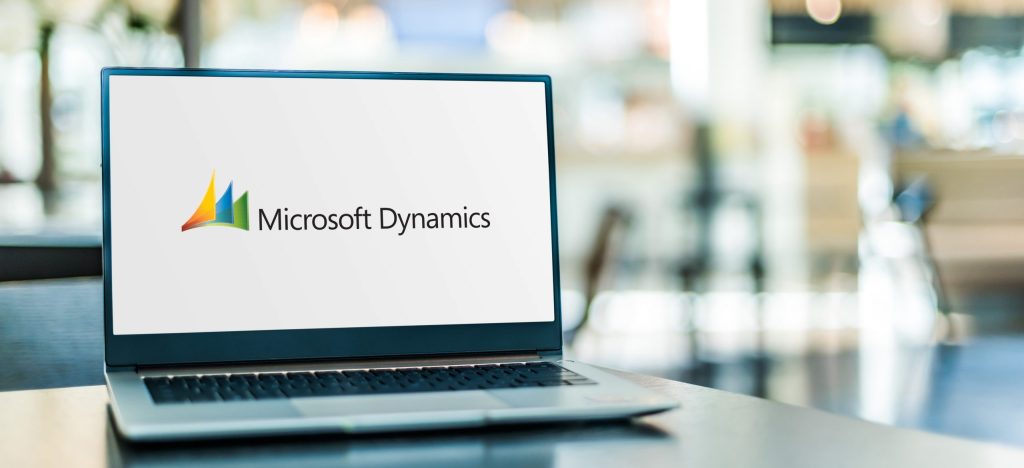 What's the most difficult aspect of managing properties? If we'd say administrative management, not a lot of businesses would argue against it. All the way from drawing up contracts, to managing risk and maintaining the properties themselves, staff members have their hands full. Thanks to Microsoft Dynamics property management software SOFT4RealEstate, various organizations and companies can simplify, streamline and optimize all relevant administrative processes, from A to Z. But how is it when you have to use it? What are the key features and why should your business prefer this real estate management tool over others?
Microsoft Dynamics property management software SOFT4RealEstate – key features
Microsoft Dynamics is a unique platform, which has been in continuous development for almost 30 years. As the platform's most distinguishable feature, users will recognize its familiar interface, which is reminiscent of other Microsoft Office applications (e.g. Excel, Word, etc.). This feature makes Microsoft Dynamics much easier to get the hang of. Instead of spending hours upon hours of training their staff, companies can have a much simpler transition towards this software because most users will already be quite familiar with the way it looks and works.
This program is available as both an on-premises solution and as a version on the cloud. The latter option seems to be the most advanced and straightforward way of managing data. By implementing property management tools on the cloud, you can save money, which would otherwise be used for creating servers and databases in-house. Finally, the platform is versatile. This means that you can adapt it to the needs of your business in a flash. Whether you're renting out numerous units of commercial space or industrial warehouses, the modules have templates and very versatile features that can be used for all kinds of property management.
CRM features for a better relationship with clients
Moving on, it's worth noting that Microsoft Dynamics property management software isn't just a one-trick-pony. It isn't just a simple tool with limited functionality, related to administrative data management. Whilst these features might be used most often, it actually has quite broad CRM-like capabilities which you can use.
For example, SOFT4RealEstate can hold GDPR-compliant data about your clients', their preferences, contact information. Besides, there is always room for making individual notes, describing potentially relevant information. How does CRM functionality benefit a property manager you ask? Well, in more ways than one, if we're honest. To begin with, businesses with more knowledge about the likes and dislikes of their customer, are able to do rapid refinement of services and will know how to adapt their pricing, services, etc. to the wide clientele. Besides, this tool makes it easy to track all contract changes, keep-up-to-date, follow up on enquiries and just smooths out the administrative burden which can occur before the contracted arrangement, during negotiations or just before re-signing.
Streamlined legal contract management
Speaking of contracts, one of the best features of SOFT4RealEstate property management software is its list of features that your staff can prepare contracts, NDA's and other relevant forms with just a few clicks of a button. Instead of having to wait long hours for the legal department to draw up a new agreement, just import a branded template and fill out only a few gaps to automatically generate a perfect contract for the client.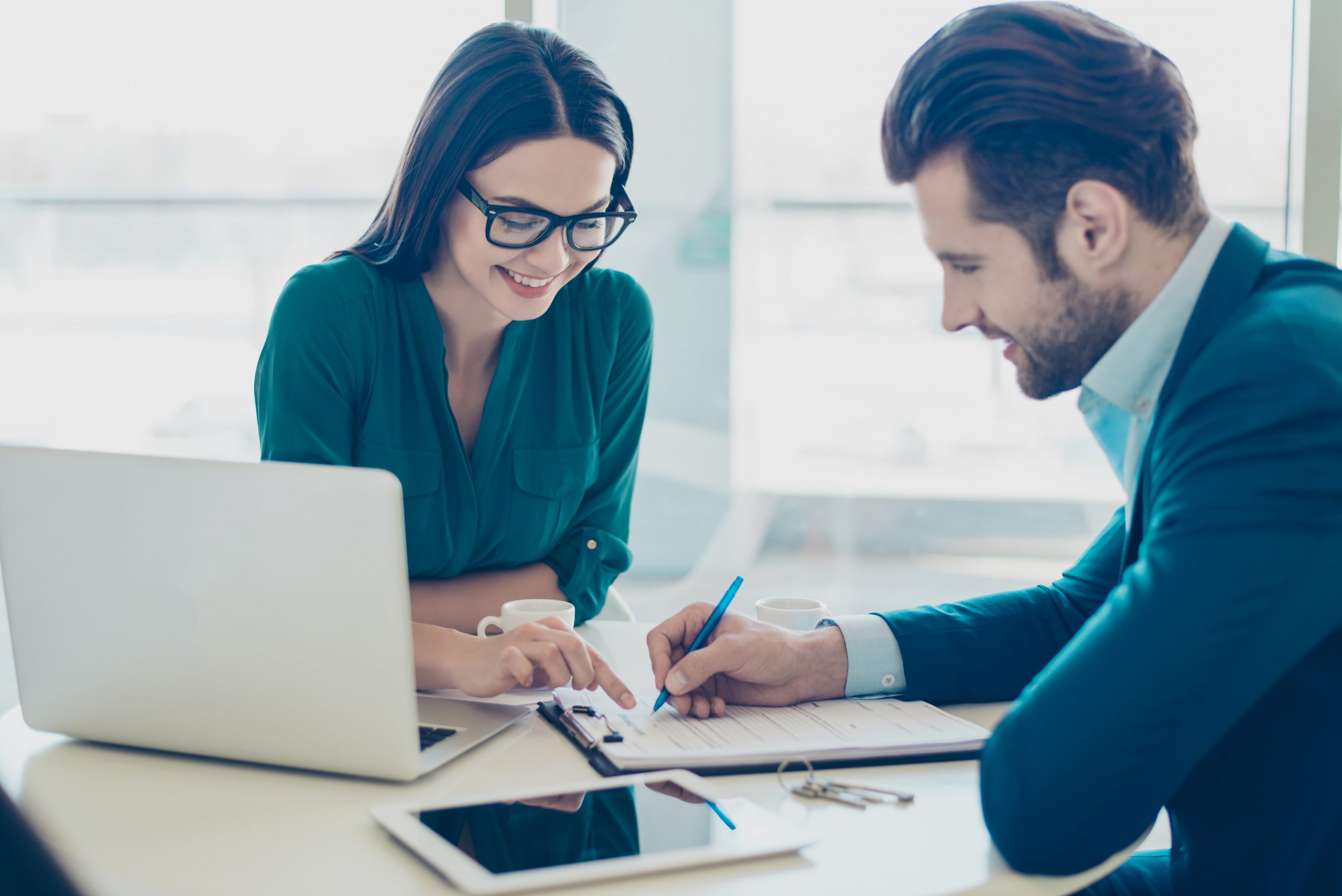 This helps unify all contract and legal document forms, with regards to new or existing clients. Besides, SOFT4RealEstate allows deep customization possibilities. Attach documents, relevant to the case, set up rules, add exceptions and do much more. This feature helps speed up the process of everyday contract management which would otherwise take valuable time out of your employees' schedule. As we all know, drawing up contracts isn't a task that adds value for the company. It's just a generic and straightforward task which, if not automated and optimized, just wastes your money…
Suitable for all property types
Managing lease units or whole properties is different as there are so many unique types of different markets and niches. For example, managing industrial warehouses couldn't be more different from overseeing commercial and/or residential properties. But, SOFT4RealEstate is tailored to match the needs of property managers, regardless of their properties. It's a versatile and adaptable tool that can be used for real estate management of
Office spaces and office buildings
Retail properties
Industrial properties
University properties
Mixed properties
The latter point indicates that users are able to manage a lot of different type properties, not just a single unit or a single complex. How is the program suitable to manage different kinds of properties?
By having multiple unique, very adaptable modules, SOFT4RealEstate offers the necessary functionality and calculations for multi-level and multi-unit commercial properties as well as large-scale building managers.
How is SOFT4RealEstate implemented? If it's launched on the cloud, the program is ready for use the very next business day. Eliminate the paralysis of transitioning from one software to another. Get going and hit the ground running immediately. SOFT4RealEstate will allow you to import data from Excel or other programs. Grant access to employees, exchange information between departments and generate reports for accountants, shareholders or top managers. Real-time reporting or easy data archiving will allow anyone with access to take advantage of 10 times faster data analysis. Enjoy more detailed insights and the benefits that they bring. Improved productivity of administrative staff, reduced operational costs, more cost-efficient maintenance of buildings and properties, simplify billing, invoicing and improve communication with your tenants by enabling them to use the self-service portal.