Streamline your productivity with NAV property management software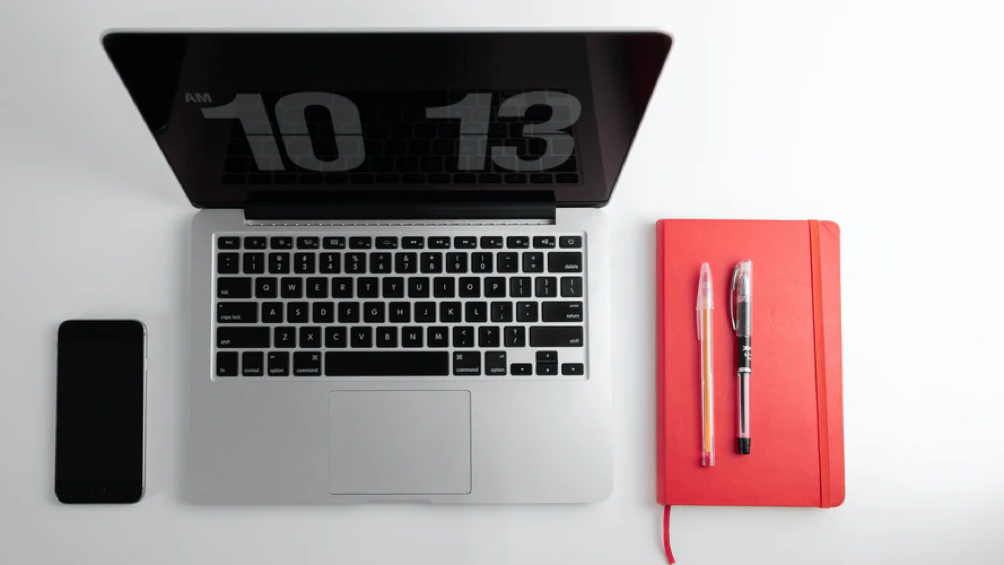 When you own a small property management company, daily tasks seem to be not so hard and difficult. You are used to manually handle all the technical work including tenant applications, maintenance requests, marketing, and basically think that it is the only possible option. But imagine being owner of a huge company, owning lots of different real estate objects. Tables are turned now, right?
When business reaches some point where employees physically could not handle all the property units own by the company, technological advancements becomes your savior. Real estate company's savior is nothing more than a NAV property management software. Based on the Microsoft Dynamics NAV platform, it provides real estate companies with real-time data, document management and business analysis tools, so work becomes smooth and more efficient. In this article, I will highlight a few benefits of the "Soft4RealEstate" NAV property management software that might help you decide if it is worth a try.
Super-efficient project management assistant   
Automating business with different online tools not only saves your time and money but increases work efficiency and productivity too. Features built specifically to meet your property management needs really helps to reach monthly goals and improve employee's performance. NAV property management software makes you able to create and store whole company's data in one place so everyone who has access to it will have opportunity to read, change and contribute all in an intuitive and easy-to-use interface.
Using NAV software you can work more productive creating lease contracts on your branded templates with all the contract data filled in automatically, set up various pricing rules, add multiple services or lease units to one contract, and set reminders on contract expiration date. As long as you use the system, there will be nothing obligatory to remember, because notifications are set to inform you about important events.
Also, project management software makes more efficient not only internal processes, but communication too. Using it you can track communication history between salespeople and customers, send newsletters to different segments to keep your tenants or prospects informed, share general information, reminders, updates, and announcements to your colleagues.
Based on the Microsoft dynamics NAV
Microsoft dynamics NAV now called Dynamics 365 Business Central, is a comprehensive business solution on which "Soft4RealEstate" NAV property management software is based. Designed for small to medium-sized businesses, platform collects all possible data ant provides it to you in a clear, coherent way, helps you maximize profitability with an end-to-end view and assists you in planning and monitoring projects with real-time metrics. Basically, I would say that Microsoft dynamics NAV is a true data queen, you will be convinced. It helps users gain insight for better decision-making as it provides accurate data for analysis.
I think that beside data (or together with it) the most important feature that is based on Microsoft Dynamics NAV platform, is rich financial functionality. Moreover, "Soft4RealEstate" NAV property management software even extends it with functions that handle the needs of property management companies. So, I promise you will get complete control on your daily financial operations. You will be able to manage your general ledger, payables, receivables, inventory, analytical accounting, fixed assets, and cash flow etc. all in one place.
Also, as a part of a Microsoft Product, Microsoft Dynamics NAV plays together with the Office Products. That means you can automate workflow with tools from the Microsoft ecosystem including Office 365, Microsoft Excel, Microsoft SharePoint, and Outlook.
NAV software for communication with tenants
Well, I guess you will agree to the fact that tenants are highly important and valuable for any real estate property management company. In order to keep them happy and satisfied you should be always open and ready for their letters, questions, and maintenance requests. It is truly difficult to do it manually, but NAV software is here for solving this problem.
Firstly, it rescues you from repeated emailing and unnecessary calls by providing "Soft4RealEstate" Tenant Portal. It allows tenants of a property-management company to access their accounts instantly anytime, anywhere, using internet access. Here they can check their contract details, track work orders, download invoices and see payment history.
Secondly, NAV property management software lets easily manage tenant information, so employees will not get lost when looking for particular data. Legal name, addresses, billing information, contacts for communication, personal data (as per GDPR requirements) etc. will be provided with the real-time access.